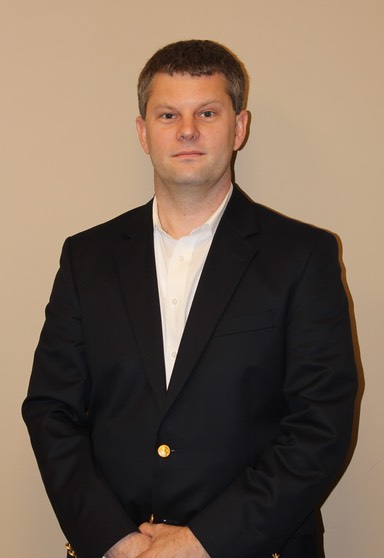 Brett Hill – Chief Executive Officer
Brett Hill is the founder and CEO of Freedom Telecom Services, LLC (FTS). Prior to founding FTS, Mr. Hill served as COO of a highly competitive telecom company where he oversaw the construction, testing and turn-up of a 280 mile network through the Baltimore metropolitan area, from initial construction at startup, to ownership transfer of $30MM asset.   Mr. Hill has spent his entire career working with leading edge technologies, in forming best practices for deployment.  From the early days of VoIP, to LTE technologies on US and Caribbean cell networks, Mr. Hill has been an innovator of service strategies for rapid deployment.  Today, Mr. Hill is focusing on the growing bandwidth demands, and creating the fiber infrastructure necessary to support the needs of neighborhoods, schools, and businesses.
Joseph Boyd is a founding member of Freedom Telecom Services, LLC (FTS). He has been in the telecom industry for over 16 years. He has directed projects in almost every state and providence in North America as well as over 20 countries across 3 other continents.  Mr. Boyd also personally carries certifications from almost every major telecom manufacturer. With his industry knowledge and experience, he has developed a strong reputation for being able to deliver efficient and quality work in a timetable where others cannot.